Samedi 18 mai / Nuit européenne des musées 2019
Défi d'expression écrite et orale
À partir de 11 ans
« Ten dialogues for pen and brushes »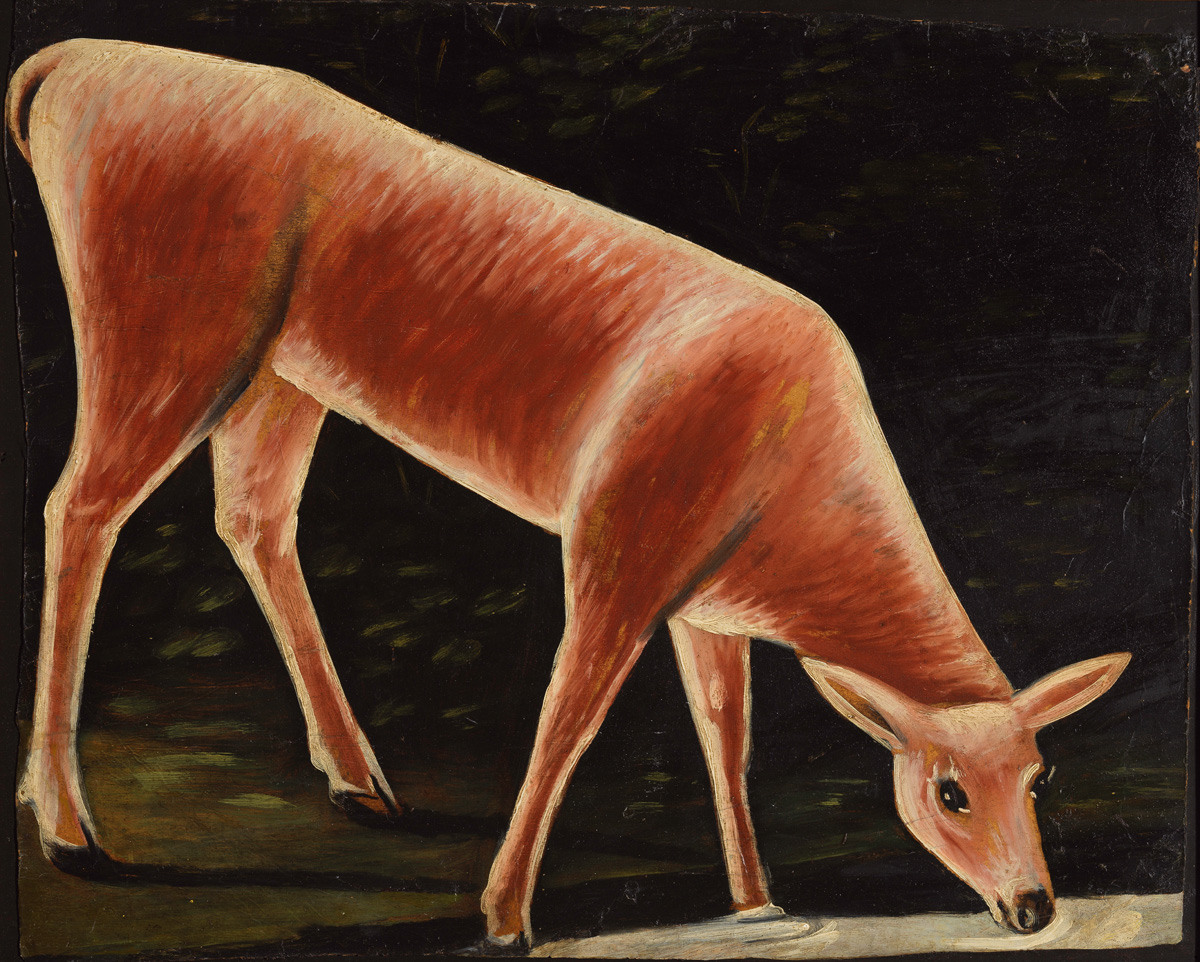 To coincide with the 2019 European Museum Night, the Fondation challenges five writers and ten visitors to take a stroll between the worlds of visual and literary expression in all their forms, in an impromptu, spontaneous and fictional dialogue.
On the program: several hours of immersion in the exhibitions in pairs made up of one author and one visitor, during which each duo will chose one or more works as the starting point for a short piece of fiction, to be written down and then presented in a live rendition.
Author of short stories, biographies and adaptations for theatre, Isabelle Cousteil often draws the inspiration for her characters and plots from the world of art, notably in La Galerie des murmures (2014), a collection of fictional letters by characters found in paintings and photographs.
In parallel with her activity as a writer, she happily devotes herself to sharing her love of stories and words, through public readings and writing and interpreting workshops, including the writing class she teaches at the prestigious MoPA computer graphics animation school in Arles.
Niko Pirosmani, Roe Deer at a Stream
Oil on cardboard, 70 × 80 cm
Georgian National Museum, Shalva Amiranashvili Museum of Fine Arts, Tbilisi