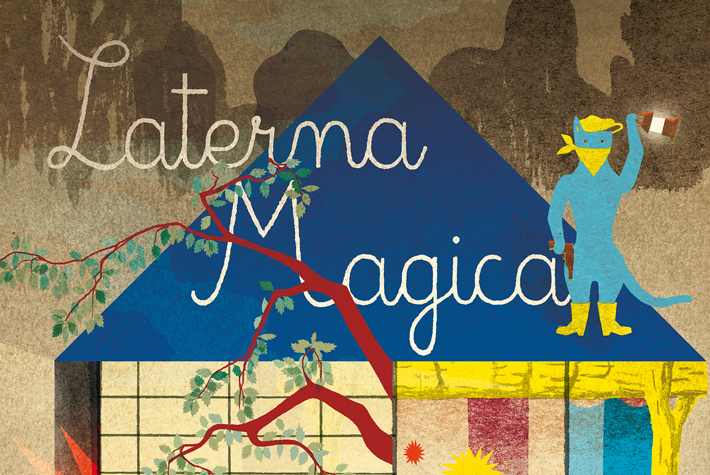 © Blexbolex
Tuesday 11 December at 6.30pm
Fotokino has been staging Laterna Magica, an event dedicated to the visual arts, annually since 2004 in the city of Marseille and beyond. Exhibitions, screenings, performances, meetings and workshops take place in over fifteen partner locations, including the Fondation Vincent van Gogh Arles.
This fifteenthedition, which runs from 7to 16 December 2018, will once again introduce audiences to the work of emerging and established makers of fixed and moving images and will weave unexpected links between contemporary art and cultural heritage.
The programme includes a selection of poetic and surprising short films that resonate with the themes treated in the exhibitions at the Fondation, and is suitable for audiences young and old!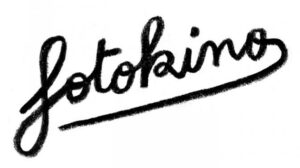 Practical information :
PUBLIC
: Children and adults
DURATION
: From 6.30pm to 8pm
PRICE
: Admission free, within the limit of the number of places available / No advanced booking
SESSION
:
Le 11 décembre 2018