It was under the Provençal light of Arles that Vincent van Gogh's dazzling creativity reached its high point: during his stay in the town lasting barely fifteen months, the Dutch artist produced almost 200 paintings, 100 drawings and watercolours and wrote more than 200 letters.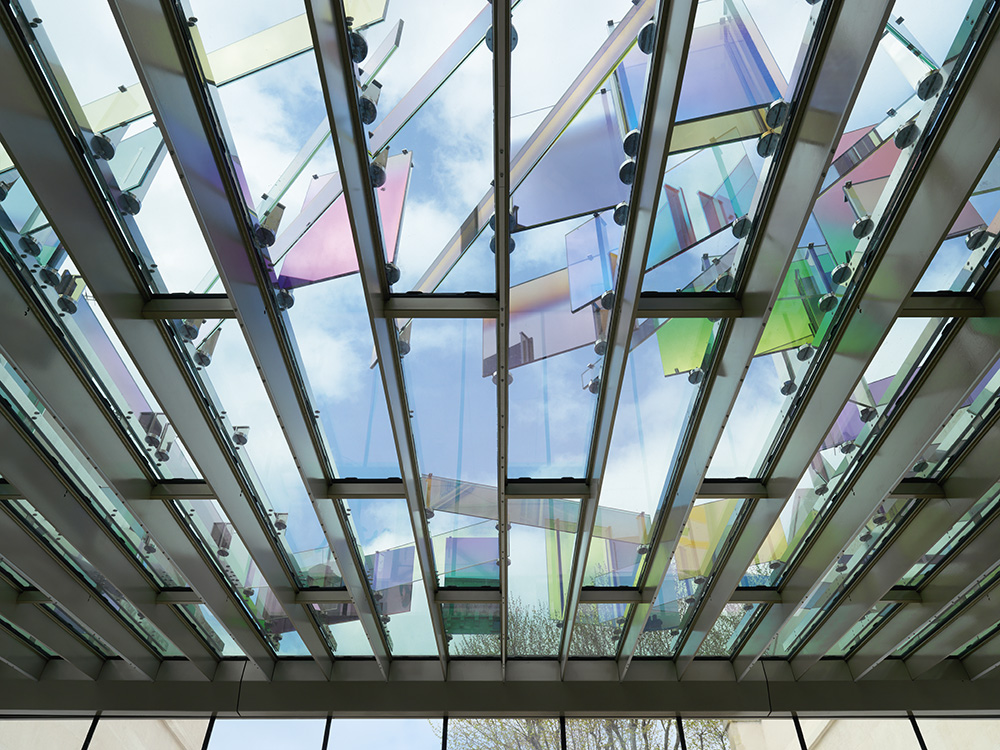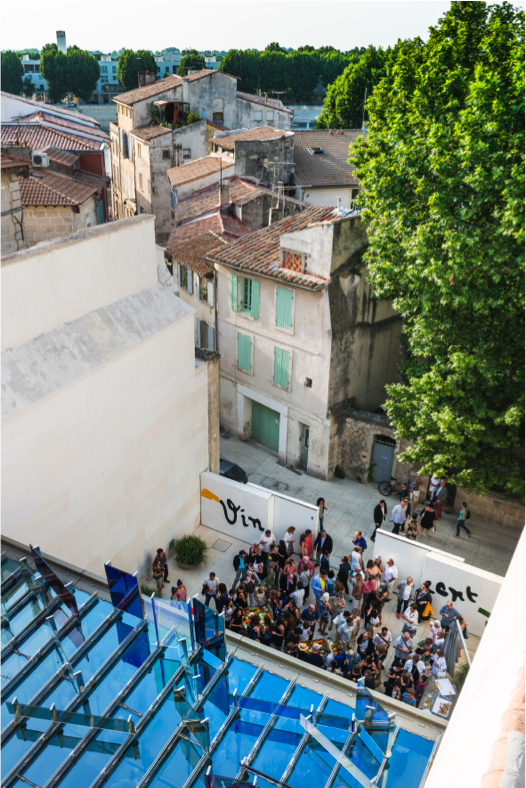 Situated in the sector classified as a UNESCO World Heritage Site, the Fondation occupies premises composed of several historical buildings, the oldest of which dates back to the 15th century. Its architectural programme was inspired by Vincent's dream of establishing a "studio of the South" in Arles.
Between the two permanent artworks that have been subtly integrated in the building –Bertrand Lavier's entrance gates and Raphaël Hefti's glazed roof installation over the bookshop – and the temporary exhibitions focusing on Van Gogh's oeuvre and contemporary art, the Fondation is an inspiring location and a major force in the cultural dynamism and renewal of the city of Arles.
The Fondation Vincent van Gogh Arles today wishes to open up its facilities to private individuals and corporate customers looking for a unique venue for exclusive events. Our indoor and outdoor spaces are now available for hire for your own events, with a wealth of options ranging from private guided tours of the exhibitions, drinks receptions and seated dinners to film screenings, concerts and conferences.