Sat 12 Oct 2019
When volume extracts itself from painting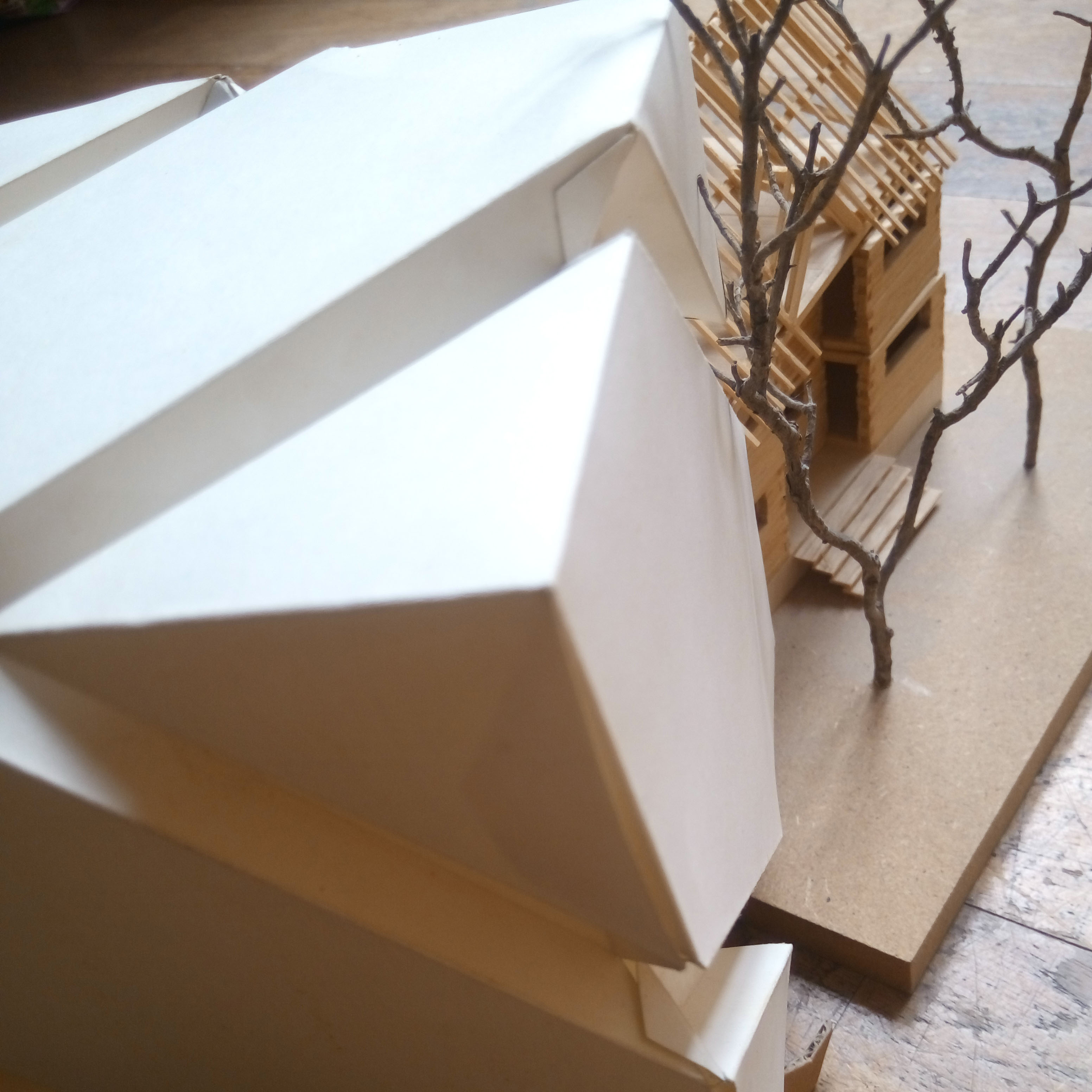 Led by a husband-and-wife team formed of an architect and an artist, this workshop invites you to focus your gaze, zoom in on the essentials and identify the contrasts that speak to you in Pirosmani's painting. After spending some time analysing Pirosmani's works, you will discover, like how to translate your ideas into a play of volumes and colours. The very essence of what touches you in Pirosmani's paintings will be converted into three dimensions.
A graduate of the Grenoble School of Architecture, Mathieu Tetrel combines art, architecture and design in his work. He feels a close affinity with Tadao Andō's work in its pared-down spirit.
 Anastassia Tetrel, née Chugunova, is a visual artist who graduated from the Moscow State Academic Institute of Fine Arts and went on to study at the École supérieure d'art in Grenoble and the École supérieure d'art et design in Amiens. She will accompany you in reflecting upon and looking closely at Pirosmani's paintings, which she has known since childhood, and will help you to implement your creative project.