Sat 15 Dec 2018
14:00 – 17:00
SATURDAY 15 DECEMBER, WITH MAUDE GRÜBEL
Workshop offered in conjunction with Fotokino as part of the Laterna Magica festival.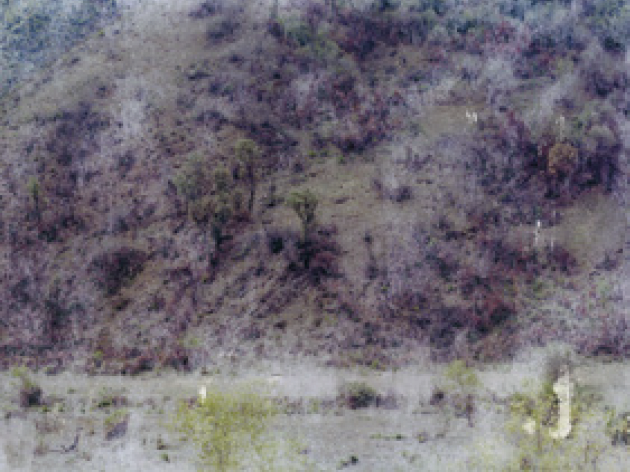 In this workshop we shall be making photo transfers by means of the gesso method. Starting from pictures of nature and animals taken from books and magazines, we will use this technique – which lies between photography and painting – to transfer images onto paper and create collages. Participants can devise and design their own vision of animals in nature.
Franco-German photographer Maude Grübel has lived and worked in Marseille since 2006. Her artistic investigations focus on the construction of our personal and collective memory in relation to our intimate and social trajectories. In her artistic practice, she employs different photographic processes, drawing and the appropriation of archives, and incorporates extracts from her notebooks.  A graduate of the Munich academy of photography in 2004, her works have been exhibited in France, Germany and Algeria. In 2015 she published her first book, Jardin d'essai, with Filigranes Éditions.
Crédits : © Maude Grübel