Fri 26 Jan 2018
14:00 – 17:00
SATURDAY 26 JANUARY WITH ANNABEL CHATTERJEE – Introduction to engraving
Peculiar Insects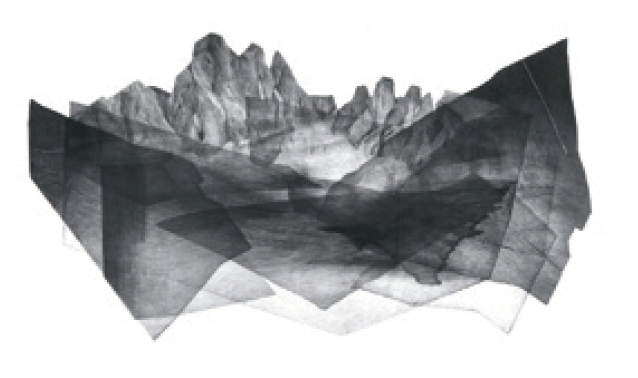 This workshop offers a hands-on introduction to engraving. We shall start by looking at different engraving techniques, after which – taking your inspiration from an etching by James Ensor – you will create a diptych composed of your own portrait and that of your child, each of you transformed into a fantastical hybrid creature.
Starting from a drawing, a camera or your imagination, you will create a portrait or self-portrait drawing, which you will then engrave using a drypoint onto a sheet of Plexiglas. Finally, you will ink and print your finished engraving.
A young French artist and printmaker, Annabel S. Chatterjee's career has taken an unusual route. She has spent ten years in India, observing, drawing and materialising a complex, chaotic and enigmatic world. Struck by the disorder and crush of the megalopolises, she expresses in her work not only these "states of systemic disarray" — urban, environmental and human degradation — but also an interior tumult, which she visualises via landscapes in perpetual transformation, with their foaming folds and formal indecision. Their interpretation is accompanied by ambiguity, which is undoubtedly the mark of the work of an authentic artist. A graduate of the Haute École des Arts du Rhin, since 2011 she has shown her works in numerous galleries, chiefly in India. She returned to France in 2017 and today works in the "city of artists" created in the former Levat convent in Marseille, run by the Juxtapoz association.
Image : 
Annabel Chatterjee
Rock, water and ice, 2017
Drypoint on Fabriano paper,
Artist's proof, 56 × 76 cm