My Cartography:
the Erling Kagge collection
3 Oct 2020 – 28 Mar 2021

With the works by:
DARREN ALMOND, DIANE ARBUS, TAUBA AUERBACH, JOHN BOCK, IAN CHENG, ANNE COLLIER, TRISHA DONNELLY, ELIZA DOUGLAS, CARROLL DUNHAM, OLAFUR ELIASSON, ROE ETHRIDGE, JANA EULER, MATIAS FALDBAKKEN, URS FISCHER, ISA GENZKEN, MARK HANDFORTH, FABRICE HYBER, ANNE IMHOF, SERGEJ JENSEN, KAREN KILIMNIK, JIM LAMBIE, KLARA LIDÉN, BIRGIT MEGERLE, DAIDŌ MORIYAMA, JORGE PARDO, RAYMOND PETTIBON, LARI PITTMAN, TORBJØRN RØDLAND, JOSH SMITH, VIBEKE TANDBERG, WOLFGANG TILLMANS, RIRKRIT TIRAVANIJA, PETER WÄCHTLER, LAWRENCE WEINER, FRANZ WEST, SUE WILLIAMS
and the painting Square Saint-Pierre at Sunset, Paris, 1887
by VINCENT VAN GOGH
The Fondation Vincent van Gogh Arles is presenting a very personal take on contemporary artistic production: that of modern-day adventurer Erling Kagge. Seen through his eyes, contemporary art assumes its role as a compass. Inspiring and accessible, Erling Kagge's collection, commenced in 1999, communicates the vital information at stake in the world of the visual arts: "A great work of art," he says, "is like a thought machine that reflects the artist's ideas, hopes, lovesickness, failures, and intuitions, among other experiences and emotions."
Erling Kagge is a Norwegian explorer born in 1963 in Oslo. Famous for having successfully completed the Three Poles Challenge, reaching the South Pole, the North Pole and the summit of Mount Everest, he is also a lawyer, writer, publisher and collector. He has entrusted Bice Curiger, artistic director of the Fondation Vincent van Gogh Arles, with the task of curating an exhibition of his collection, the main strands of which reflect Kagge's enduring sense of wonder and curiosity in the face of the world.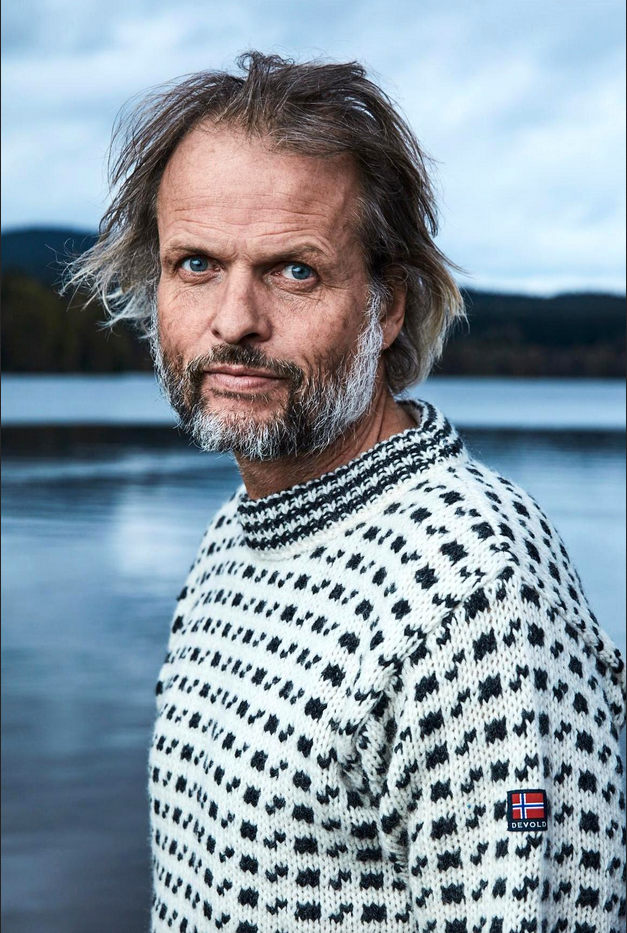 The Erling Kagge Collection today encompasses more than 800 works by artists of different nationalities and generations – all of them pieces that have helped Kagge, in his own words, "to grow". The collection draws its coherence from its very diversity: there is nothing coincidental, therefore, in the fact that it contains objects playing upon visual perception, such as those by Olafur Eliasson, at the same time as critical works such as those by Klara Lidén, which evoke the notion of (topographical and conceptual) "underground".
The exhibition My Cartography: The Erling Kagge Collection was previously shown at the Santander Art Gallery (Fundación Banco Santander, Madrid) and includes work by Diane Arbus, Tauba Auerbach, Trisha Donnelly, Raymond Pettibon, Wolfgang Tillmans and Franz West.
The reflection of an intimate passion, the Erling Kagge Collection reveals – like the works of Van Gogh – the importance of artists in their ability to appropriate and interrogate the world so as to keep us constantly on the alert.
Exhibition curator: Bice Curiger